Ever see a guitar (that you've never really thought much about before) several times in a row in a short amount of time and then have an obsessive urge to possess it?
I was watching a documentary about Martin Phillipps of The Chills where he played a Lake Placid Blue Fender Coronado II. I've always liked the look of them but I never seriously thought about buying one. THEN the next night I watched a documentary about Scottish bands in the 80s and saw where Paul Haig for the band Josef K
also
played a LPB Coronado!

It's just so weird and random — I'm not even particularly a huge fan of either band. Maybe the universe is telling me I
need
this guitar (yeah... that's it...), though I need a new guitar like I need a hole in the head.
So, now I'm obsessed. I could always refinish one of the recent reissues, but I prefer the vintage models. Too bad the cheapest vintage LPB Coronado II models are $2k+!

Martin Phillipps (bad photo of poor Marty):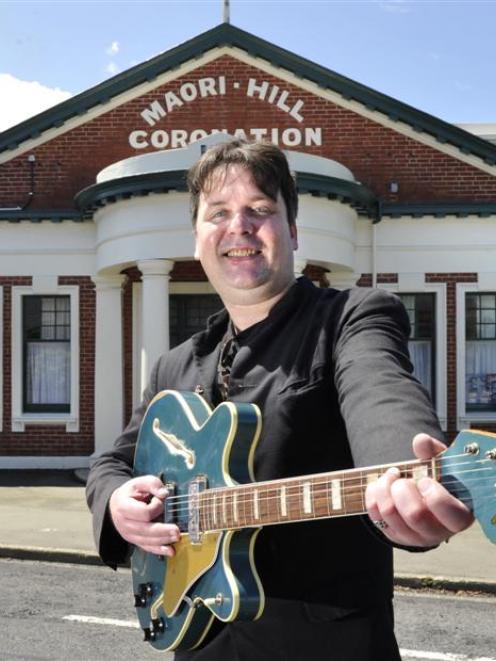 Paul Haig: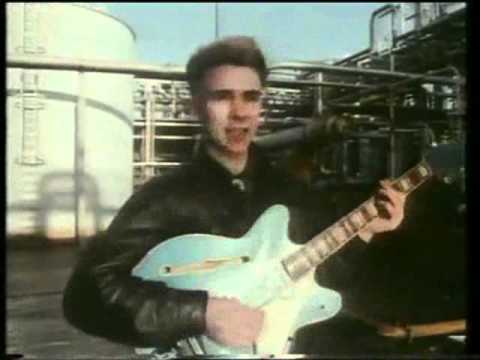 Detail of Paul Haig's Coronado that he bought from Edwyn Collins: