So I've been watching these for a while and finally, after my baritone neck search went dry, found a good deal on a demo model and went for it. It arrived yesterday and looks and feels beautiful!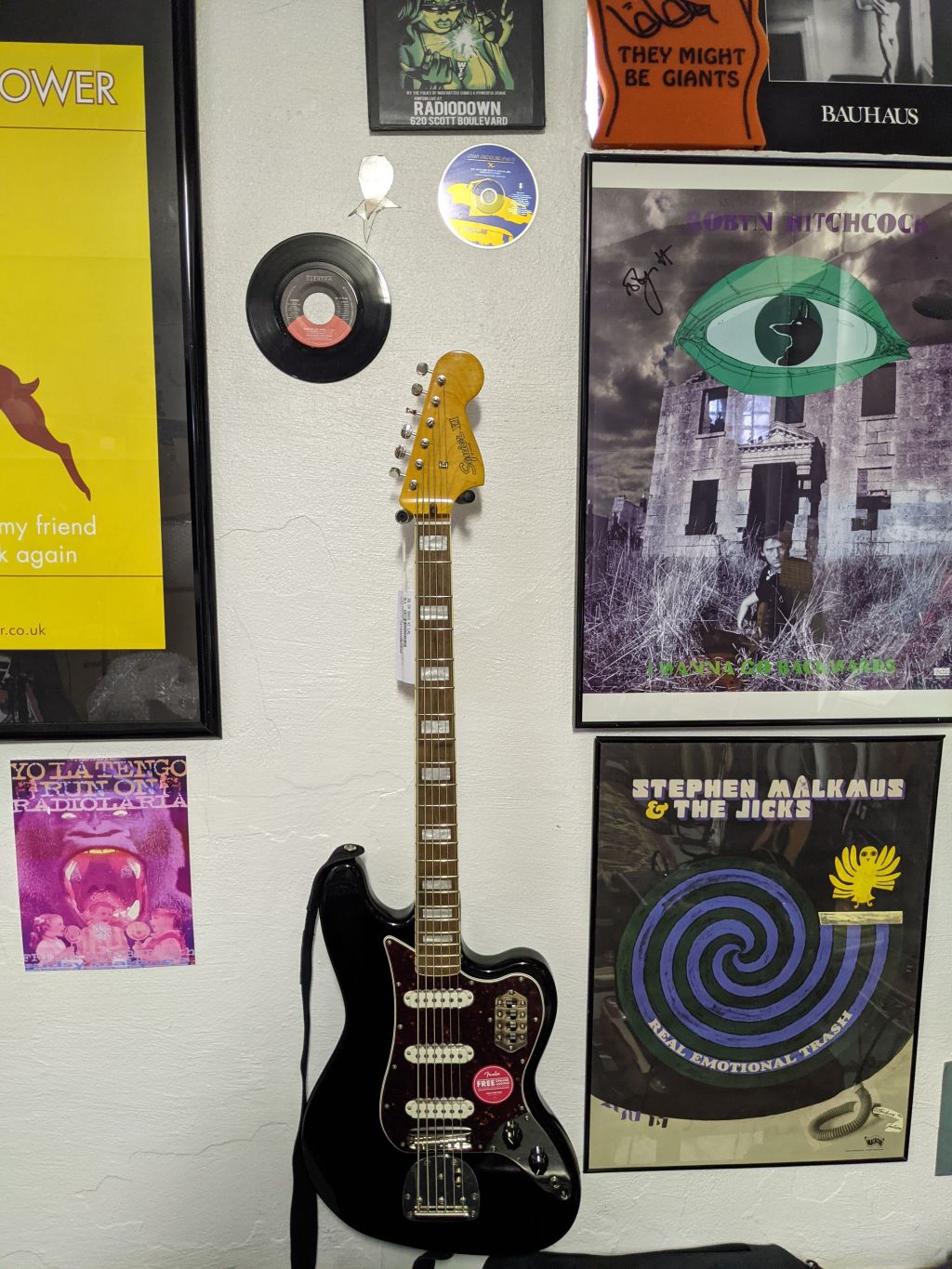 The only issue is I plugged it in and got no sound from it. At least I thought it was no sound, turns out it was just a super incredibly faint sound that I could hear a bit when turned all the way up with distortion on. I took the control plate off and didn't notice anything obviously out of whack, so while it was plugged in I just gently moved stuff around and lo and behold when moving the red wire it sounded normal. I screwed it back on and it's been fine since, but I have a lingering concern that this will happen again. I assume it got triggered during shipping.
Here's the red wire in question, going from one of the pots to the jack: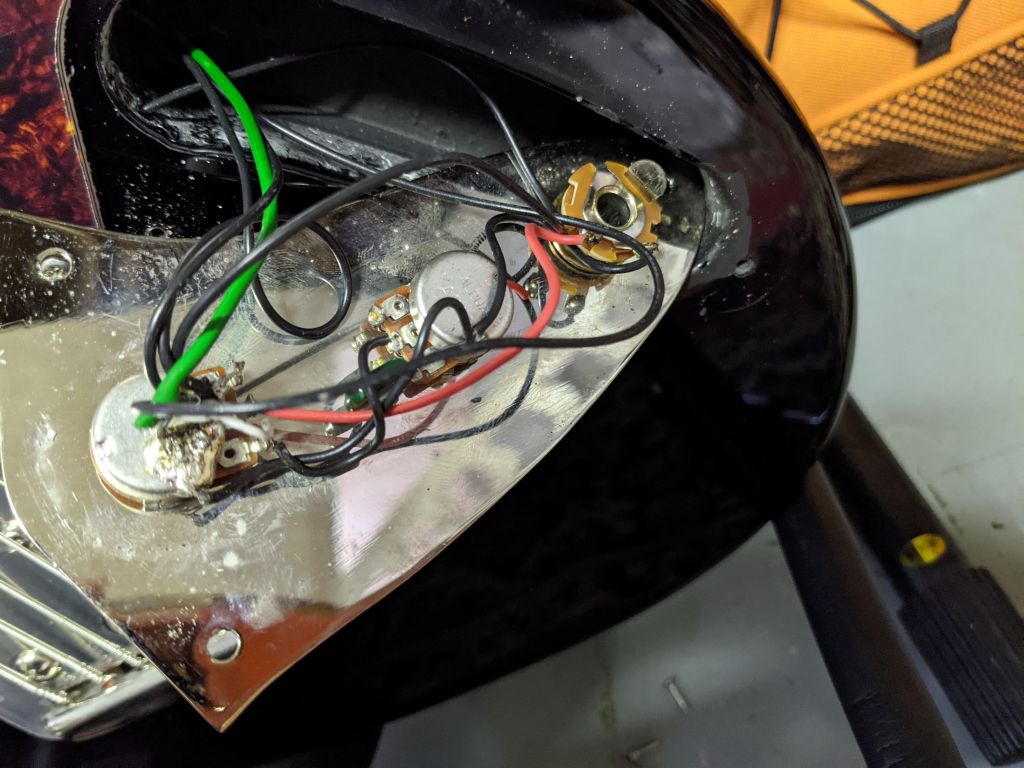 I don't really want to send it back, since I love it and these things are hard to find at the moment. It's supposed to have the original warranty so I should be able to take it to an authorized dealer and have it fixed, right? I'm not used to owning new guitars

.