Switch is probably worn down so the edge doesn't catch as well.
If it's a traditional toggle switch, it'll probably have a small rubber or plastic cap inside to push the switching levers.
Borrowing MelWaldorf's picture to illustrate: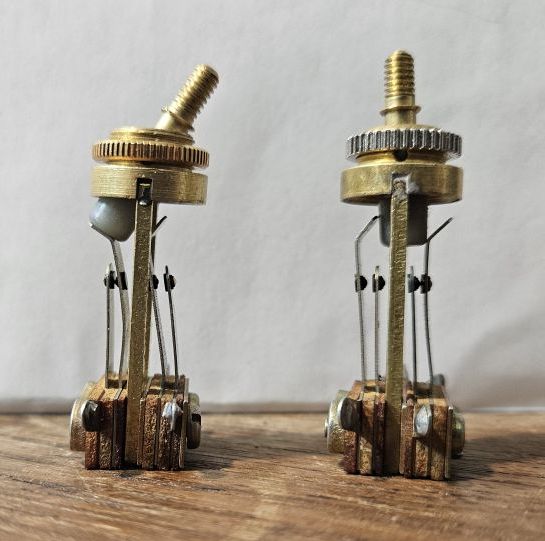 On some switches you can rotate the cap a quarter turn to get some more life out of it. Worth a try. Otherwise a replacement is probably in order. I believe it's just a typical JM-style toggle switch.