...since I've been digging up old stashed away ones, i disinterred the joy of the XII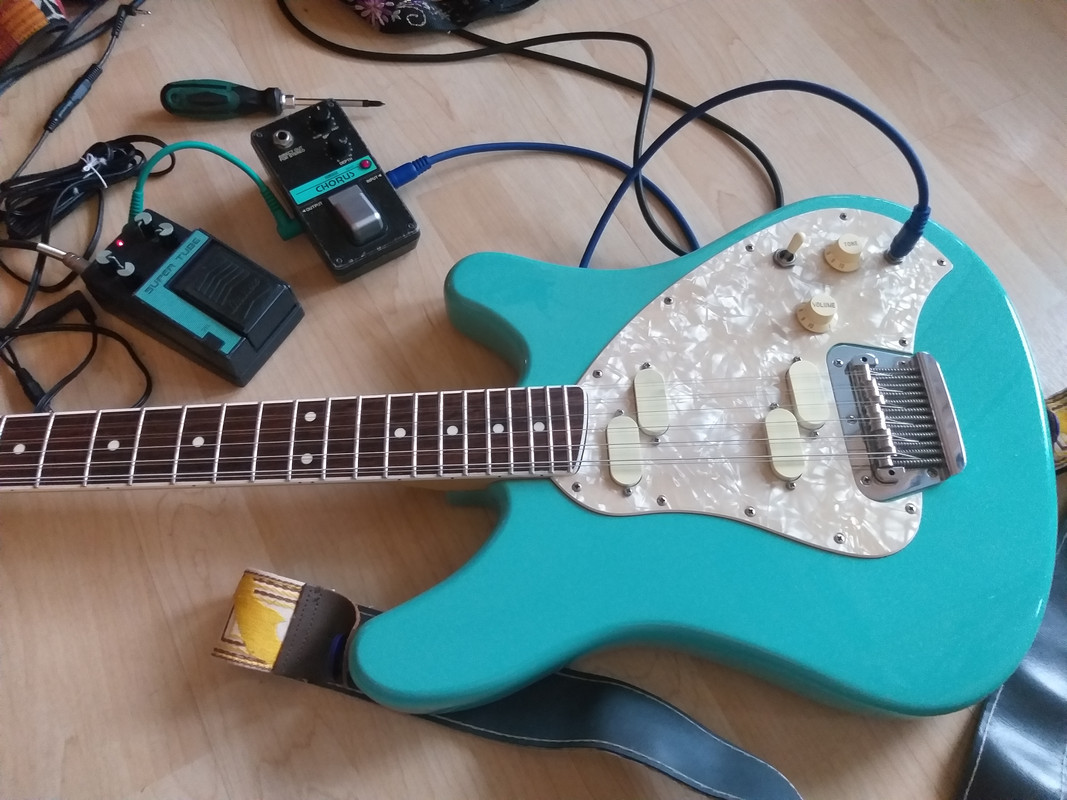 Then I noticed that it's all the same color - up to the HH amp's glowing front panel!
I might actually take the XII to rehearsal and try to play it all with it... would be a fun factor to be playing a twelver in a weird Electropunk kinda band like mine, i think.
...unless I get hand cramps before!