Re: I Suddenly Think I Need A Les Paul. Talk Me Out Of It.
Posted: Sat Jul 06, 2019 8:48 am
I've just bought a Les Paul -- only an elderly Epiphone Custom --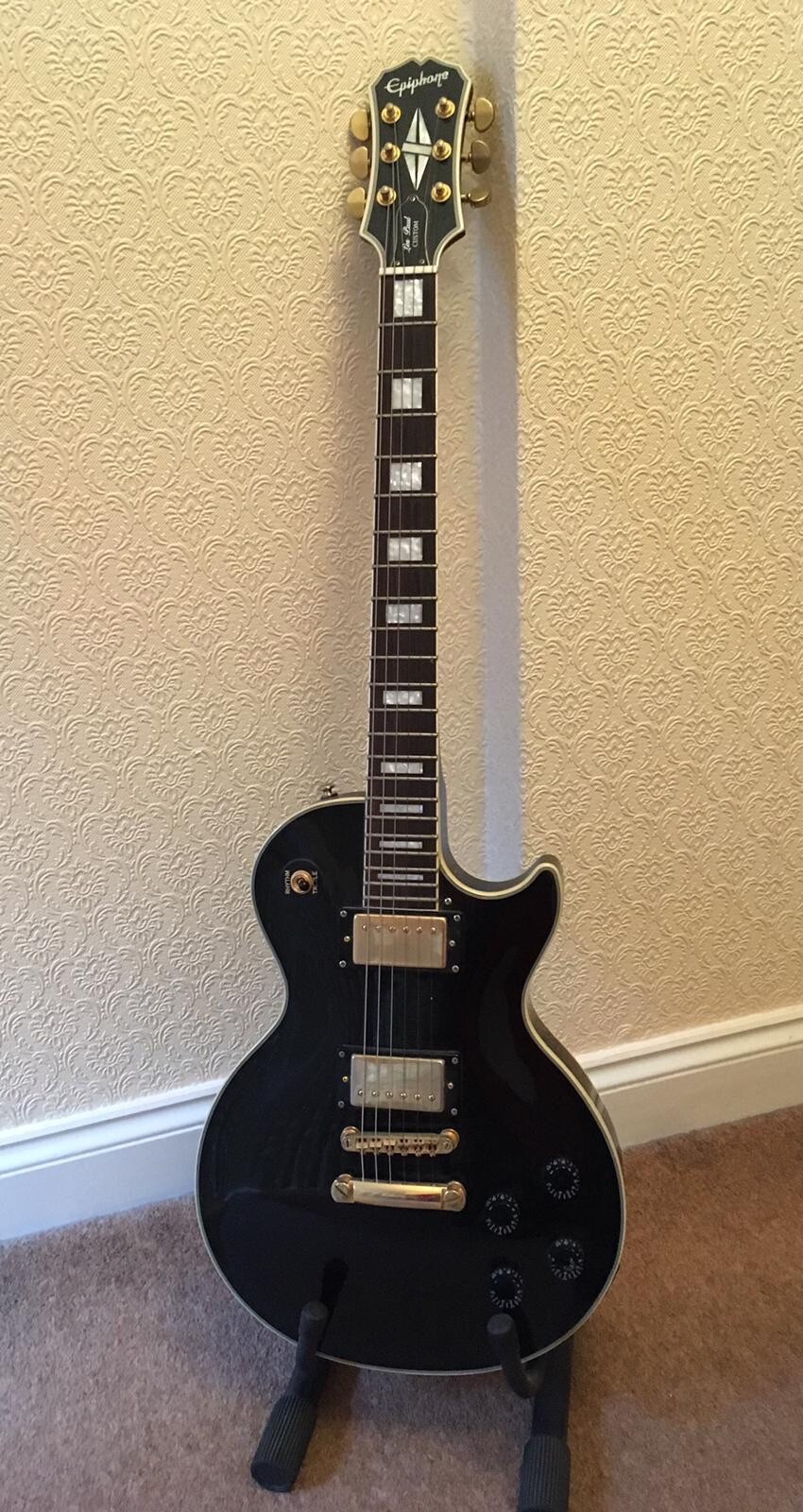 It's heavy for sure but not too different to one of my Jazzmasters
Sounds great and the neck feels great -- why have I never had one before.?
Except for one thing -- a question for all LP owners or past owners..... how do you put up with something so uncomfortable ?
That top edge of the body cuts into my arm and it feels like you have a paving slab under your arm.
Even a Telecaster feels more ergonomic and I hate them.
It's a pity 'cos the sound is great and it's good to play sitting down but standing up -- jesus !