thanks! it's the most addictive guitar i've ever owned. once you pick it up ya just cant seem to put it down!
just loaded the original 1969 pickups in it. i liked the sweetcasters, i LOVE the og's! same output, different frequency range.
as of late it's been nothing but this...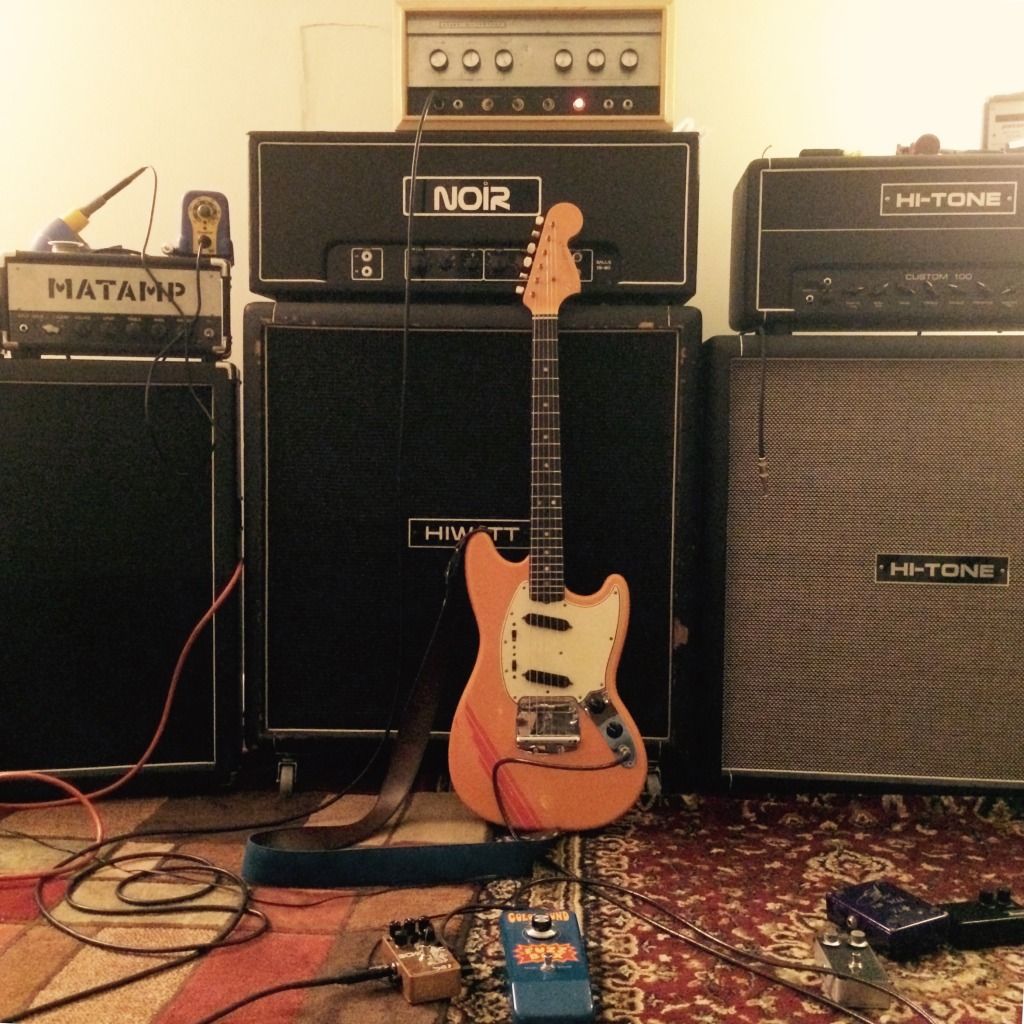 agent orange - colorsound/blunder fuzz box - cb echorec - silvertone 1483 - HIWATT 412 w/greenbacks. good times!