Doug's Witch Hats have made a huge difference on my Jazzy!

At first I thought Nolan was nuts with this crap but I saw the light.

Thanks Nolan!!!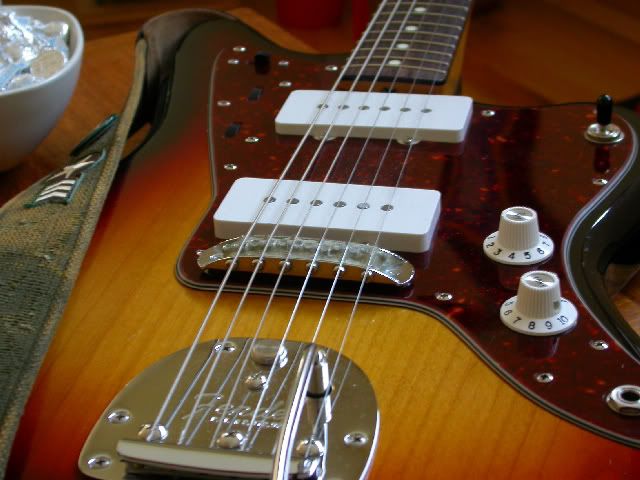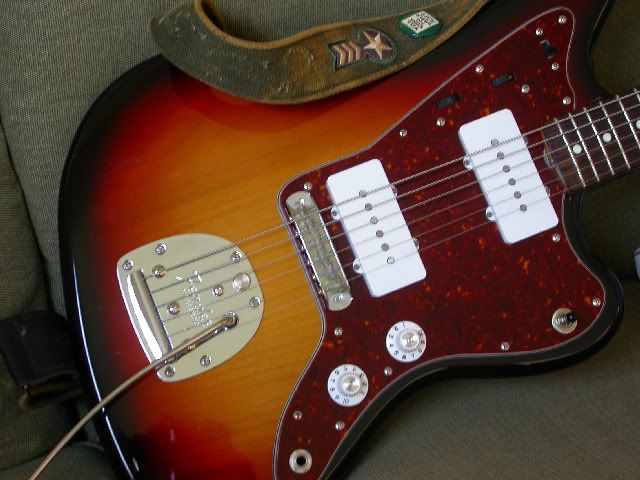 I love the way the nitro is warping!!! Just enough to look old.

BTW don't even go near the black tips!! They rock!!