.
I think if you can sand out the burst on the bottom where you have the blue paint nearly removed, and then sand the top where you have blue remaining and scrub the artwork out there, then stain black across the top, like the black is done on some Gibson guitars: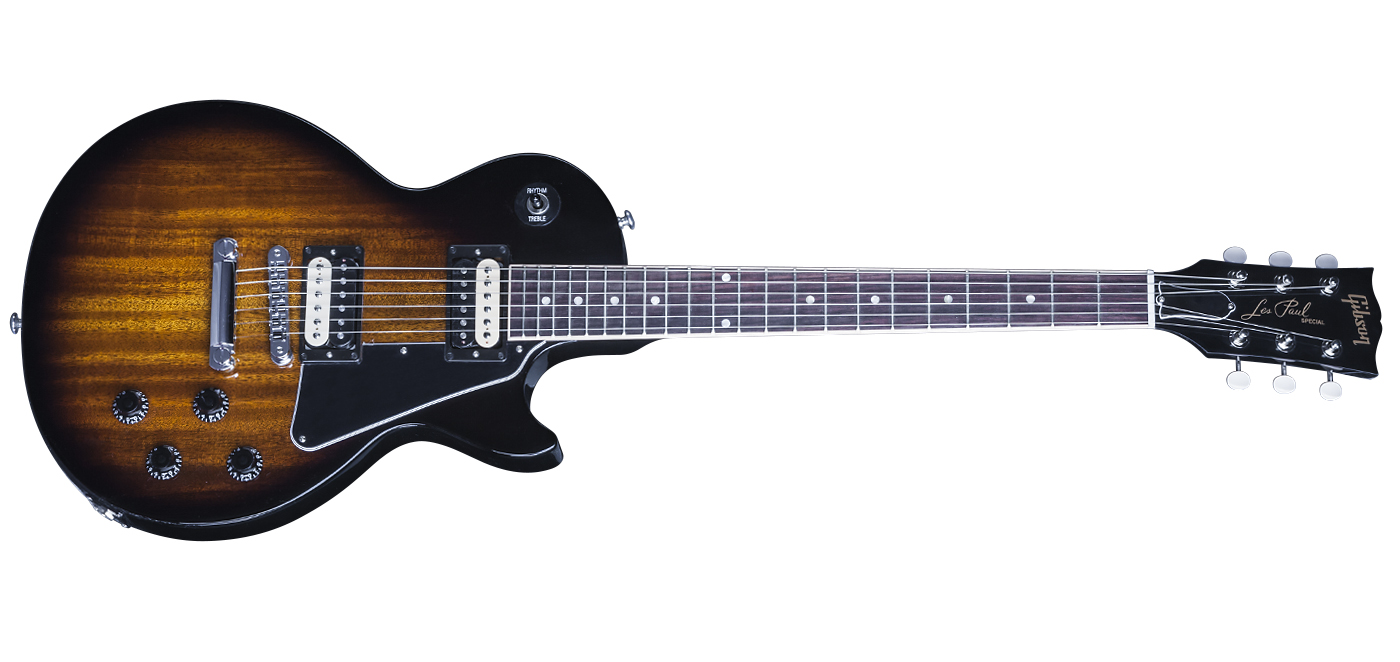 So you have the all-dark fade at the top with fade around the lower rim showing the artwork swirls.
The back of your guitar looks cool with the original artwork and I'd leave that, maybe clear coat over it all.
.