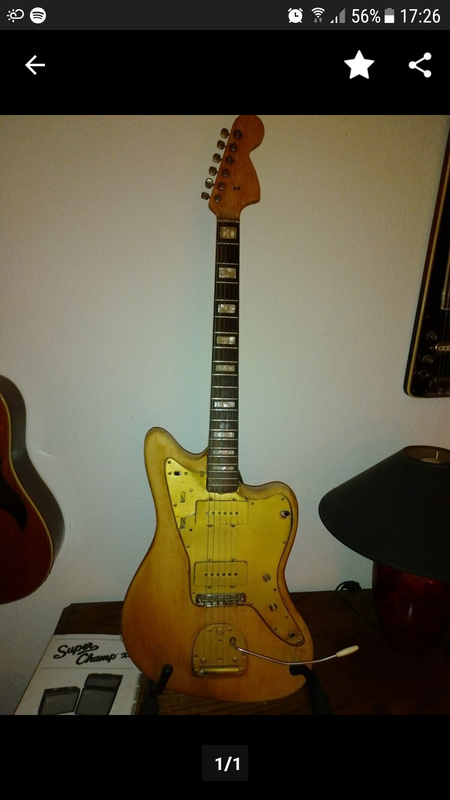 This was in the local ads yesterday.
Seller stated it's not working, only "for deco"
I was at work and saw it 2h after it was posted and called. It was gone. He sold it for €400

Dammit, this was just my kinda thing. Just like some years ago in Mexico. Dammit.
But... the deals are still out there, folks!!!