This is going to be my second vintage build/restoration (first one is a Vintage JMI Vox Consort, but I haven't posted about that guitar yet).
I've always liked the look and the story of the Fender Swinger/Musiclander/Arrow.
In short: In 1969 Fender had some left over parts from the Musicmasters and Bass V and decided to use them for a new guitar design.
So they basically used all the parts form the Musicmaster, modified the headstock shape, and used a modified Bass V Body.
As I just got out of highschool, I don't have the money to buy an original one, as they are quiet rare (only 250 to 300 were produced).
So I started looking for Musicmasters and Duo Sonics, because they are very similar.
And as I was looking over Ebay and Reverb, I found this fair priced 1964 Fender Musicmaster pickup, so I decided to go for it.
My intention was to hear by myself how a pre-CBS pickup would sound. So I put it in one of my Strats, and it sounded great.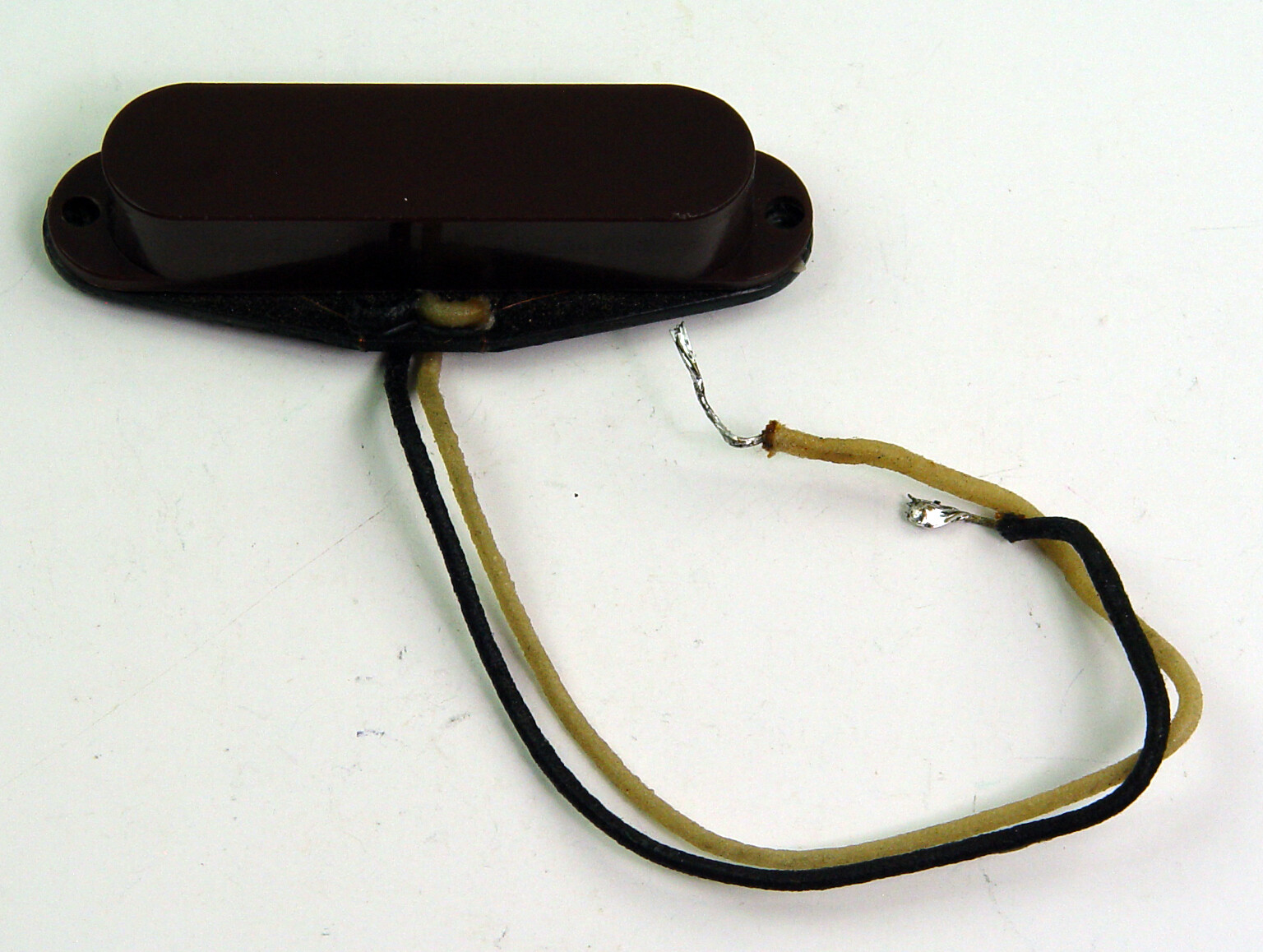 So a couple of months later I found a good deal on a 1964 Fender Musicmaster neck. So that is when I decided to complete the whole guitar.
After searching on ebay for the rest of the guitar parts, I maneged to find all the Musicmaster parts at reasonable prices, except for the body.
So that's when I decided to make a Fender Swinger, the raddest Fender guitar to be ever produced.
So the parts I am making this guitar form are:
Original 1964 Musicmaster Pickup
Original 1964 Musicmaster neck
Original 1964 Musicmaster bridge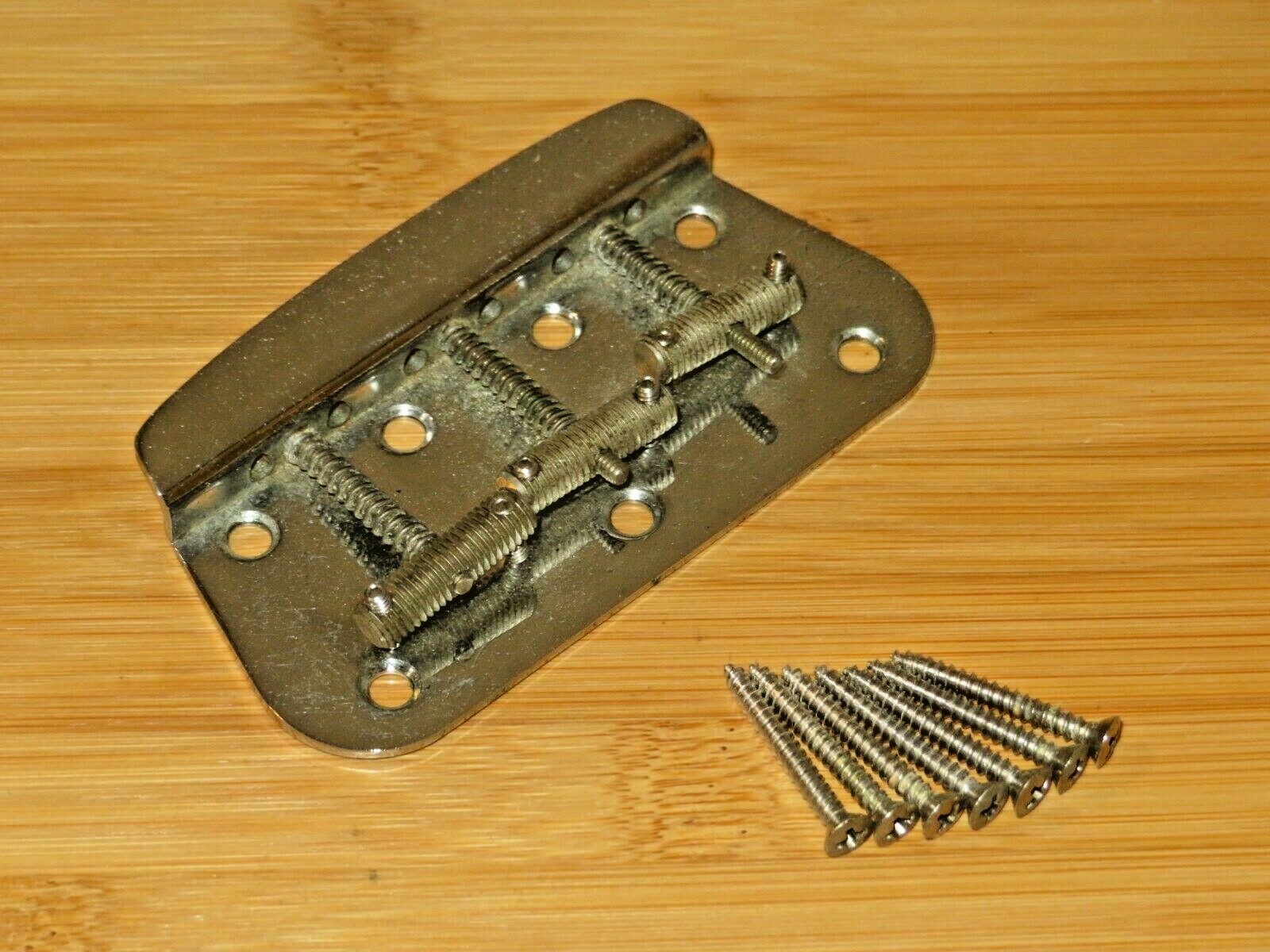 Original 1965 double-line Kluson Tuners
Modified 1964 Musicmaster Pickguard (someone routed a bridge pickup and a selector switch hole in it)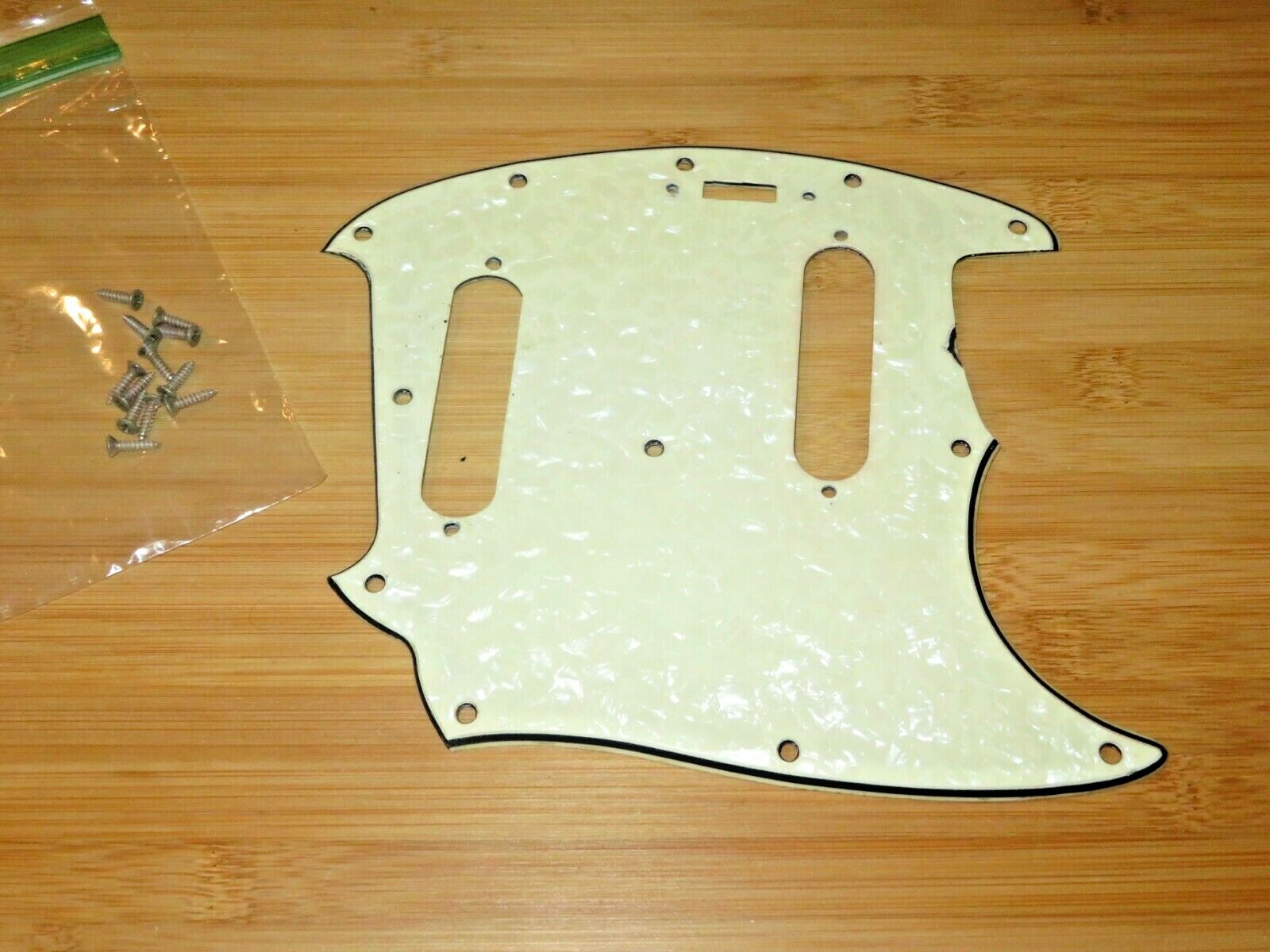 New Alpha pots, new mustang switch, wiring and control plate
Custom made Swinger body
Right now all the parts are on their way. I just need a Bridge pickup for this build. As I like the neck pickup so much (and I normally don't use the bridge pickup that much), I'm not looking for an expensive vintage bridge pickup.
So i think this Q pickup is perfect for me:
https://reverb.com/nl/item/5712775-must ... -q-pickups
But if any of you have other suggestions, I'd love to hear them.