I saw a bad picture online (for a more than decent price), listed as a 1964 Jaguar (refin), so I hit the "buy" button. It arrived on Friday (and it can be returned if dodgy).
Neck stamp 1 Mar 64 B. "L" serial number. Clay dots. It looks to be a body-only refin, but the body and the headstock appear to have yellowed at different rates (or rather, the body lighted up significantly, so it no longer matches the headstock). Body finish has some wear and checking plus a number of dings and the like (and some weird drips on the back). Frets seem relatively new. The neck feels really great, honestly. Sounds quite good (much fuller than I remember with my only other Jag, one of the thin skins).
Anything else we can surmise? Replaced pots? (The taper seems weird on these, honestly, going from full with the volume to ultra muffled in a quarter turn or so). Is the body the same year? etc.
Sorry for the lack of natural light -- Seattle in January....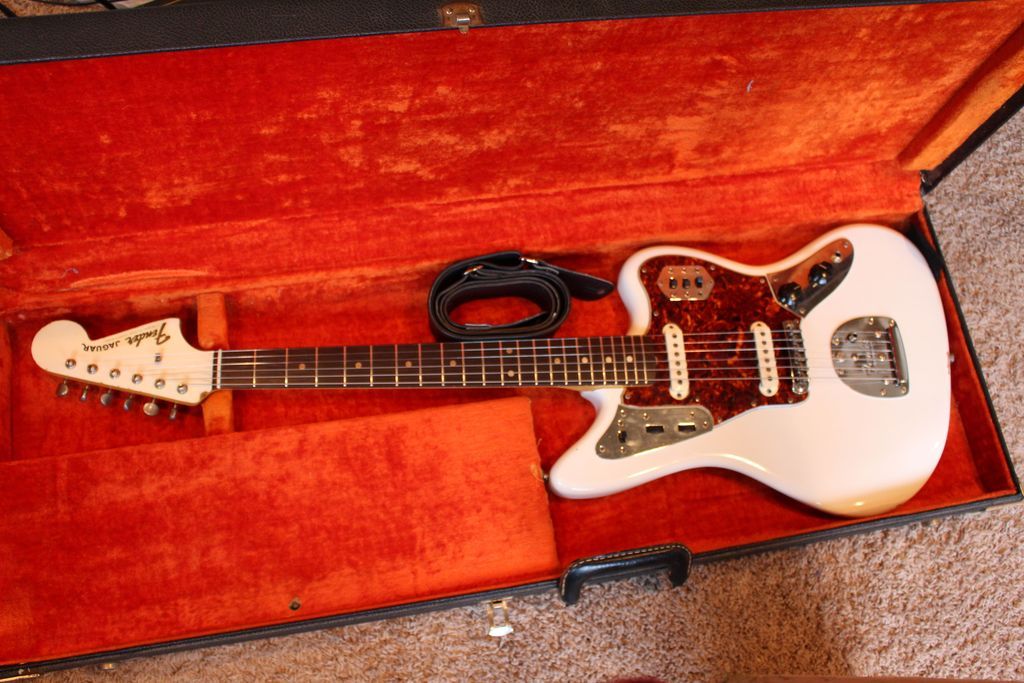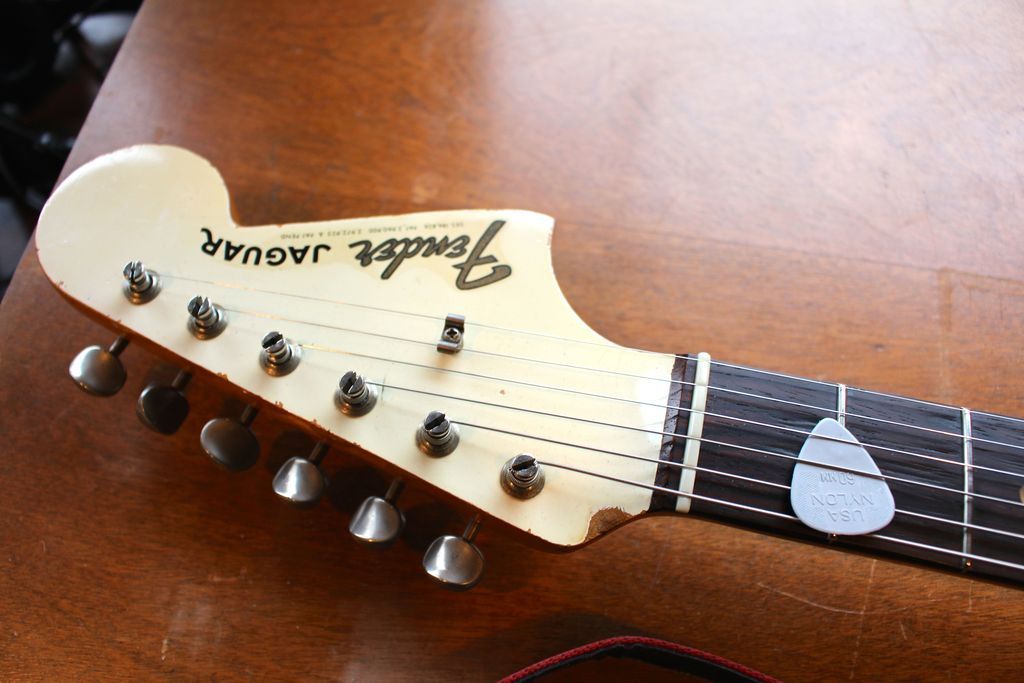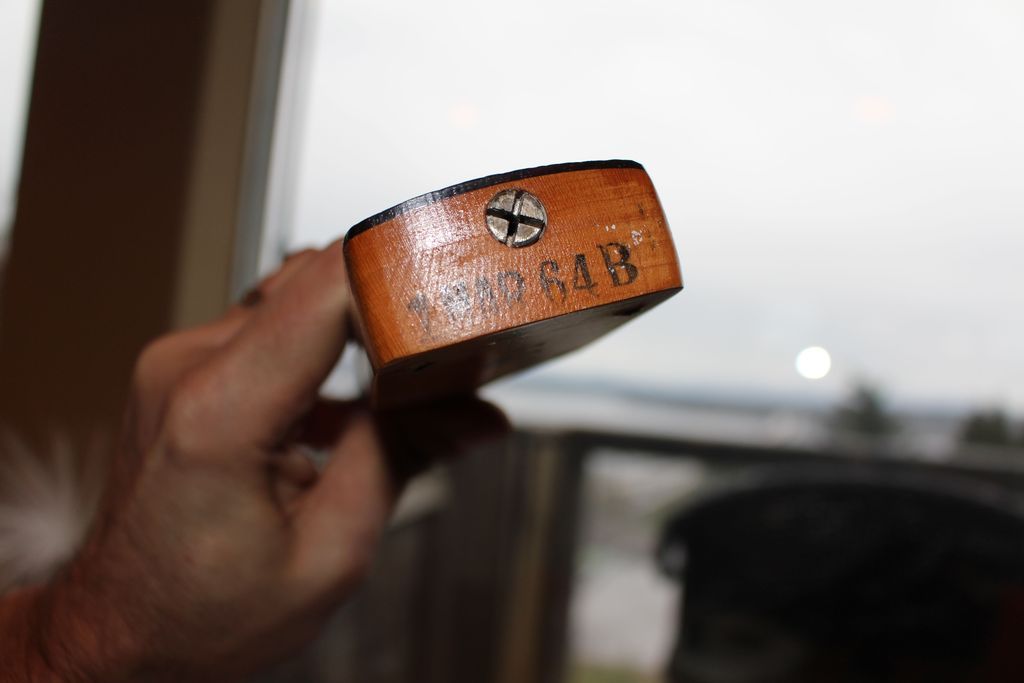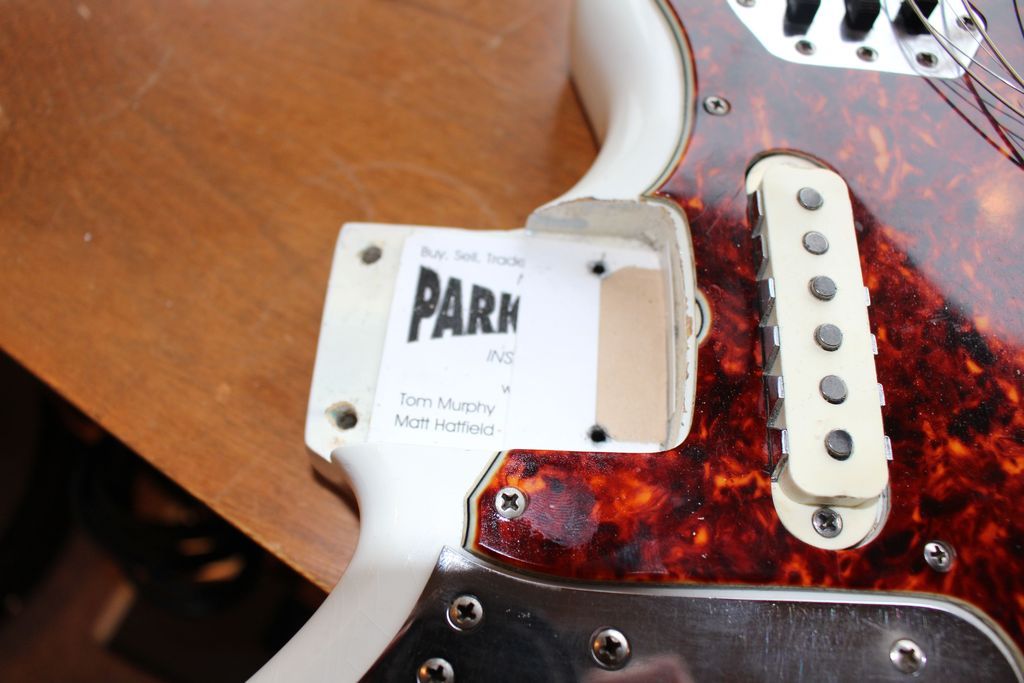 full album
here
I'd had my eye out for a white jaguar after seeing one at the (local) Thunder Road guitars, only to have it sell pretty much immediately. Weirdly, I went in there on Friday (waiting for this one to defrost from shipping) and that same one was there (1962, total refin), as was an all-original 1964.