PAT. # 2.972.923

Posts: 4935
Joined: Tue Mar 10, 2009 6:59 am
Location: Bo Diddley Technical Institute of Cryptozoology (European HQ)
thanks in advance for your help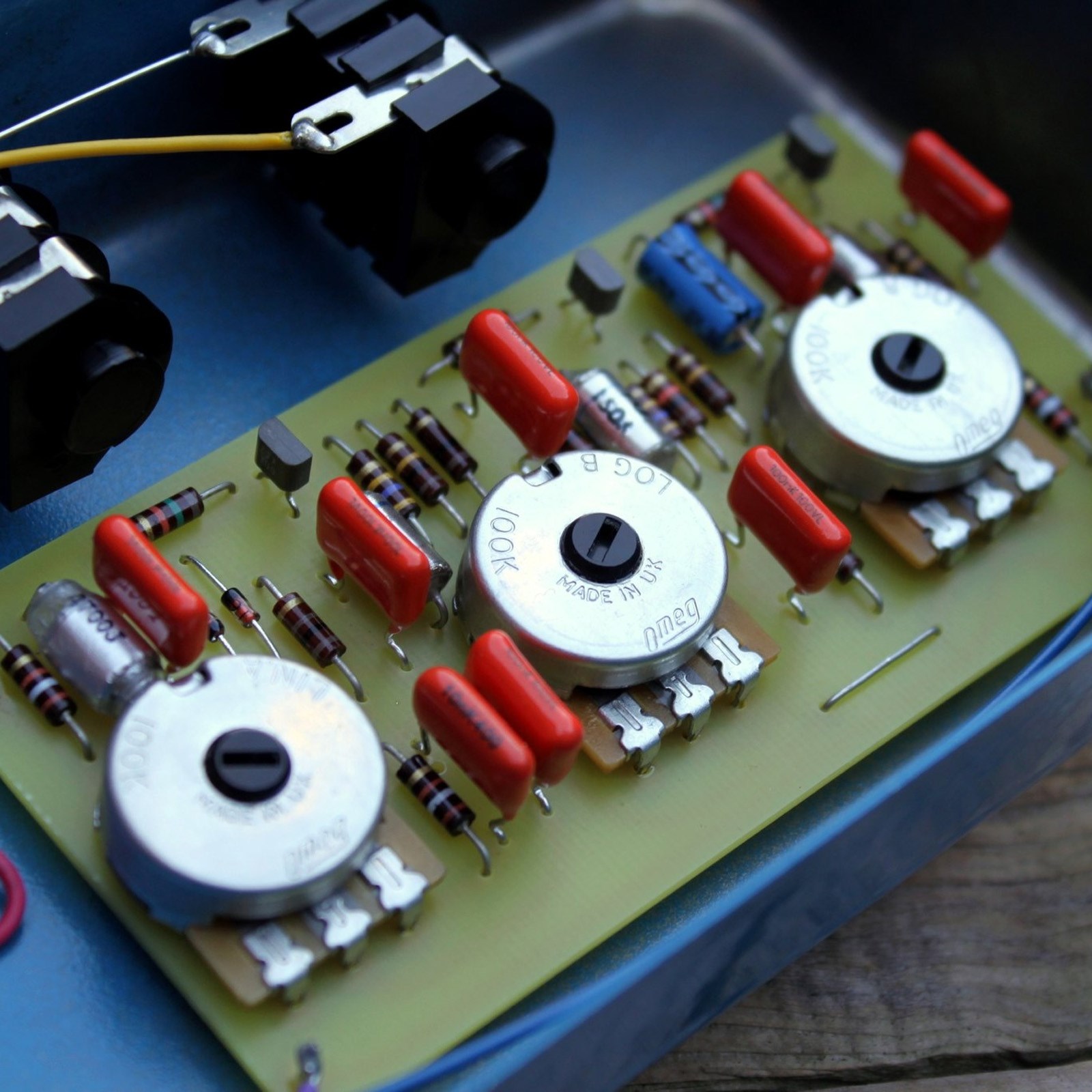 ---
PAT. # 2.972.923

Posts: 1508
Joined: Sun Nov 26, 2006 10:55 am
Location: Near Glasgow
You can order direct from Omeg -
https://www.omeg.co.uk/potentiometers/
Otherwise you can get them on ebay.
I've never been that impressed with them to be honest, they always seemed a bit flimsy compared to CTS pots.
Tommy.
---
PAT. # 2.972.923

Posts: 151
Joined: Mon Apr 11, 2016 5:34 pm
.
Haven't tried those but I usually go with Bourns instead of CTS...
.
---
PAT. # 2.972.923

Posts: 4935
Joined: Tue Mar 10, 2009 6:59 am
Location: Bo Diddley Technical Institute of Cryptozoology (European HQ)
---