I wonder....
I own severall 50's, 60's tube amps from the german brand Schaller. So this was just after the war. Cannot really imagine such amps were sold in the States. But maybe someone here is familiar with those amps. I picked them up as broken. But with untouched exteriors. Now I am in the process of making em work.
Schaller Echo Sound.... (This image is taken from the web, and is not mine... (mine has original knobs)
My KV35. A 4 channel 35 watts amplifier. With two mic preamps and two mic/instrument inputs.
A Schaller KV40. Mine has new handles. As old handles are not available anymore.
Schaller KV25. I have two of these. Funny. You can see them (side by side they were made one by one by hand. Lots of small differences)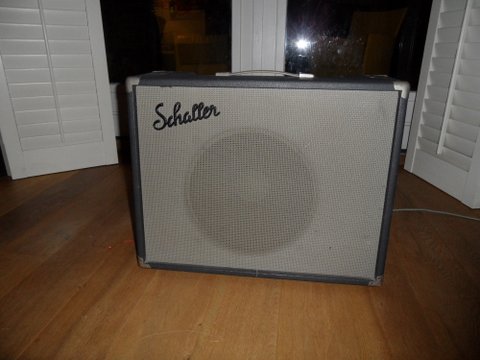 And a Schaller KV18, on this image inbetween my KV25 and KV40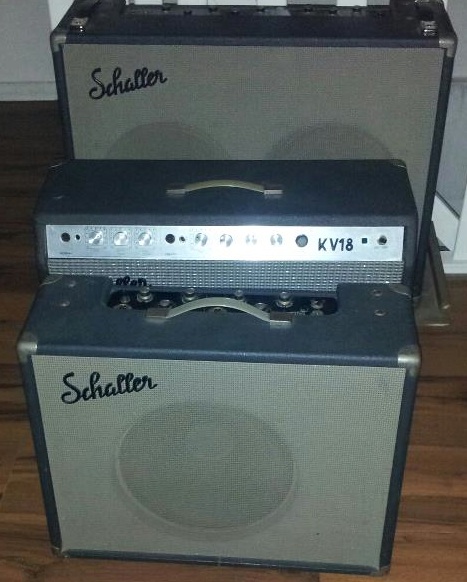 All projects wich will need a lot of work. But they are original and worth the work.